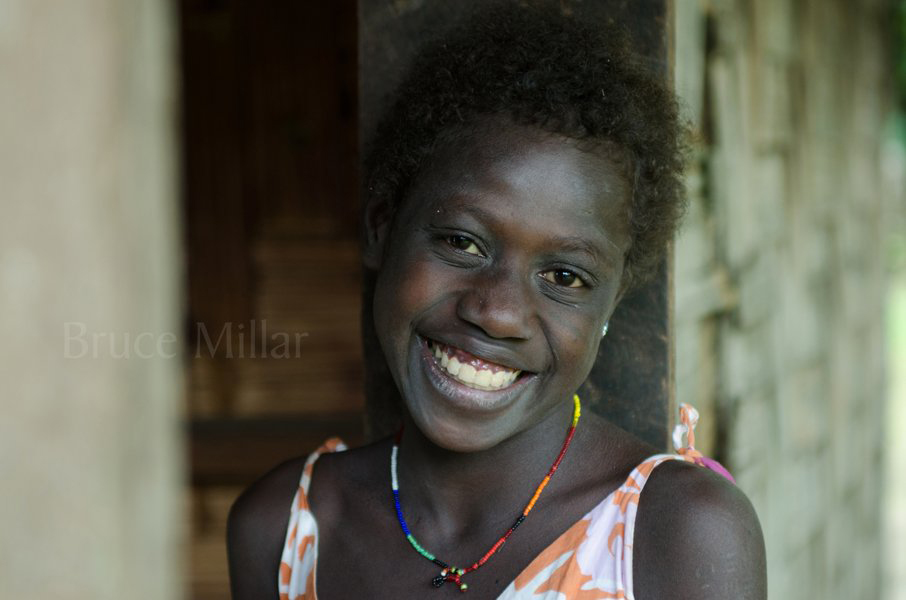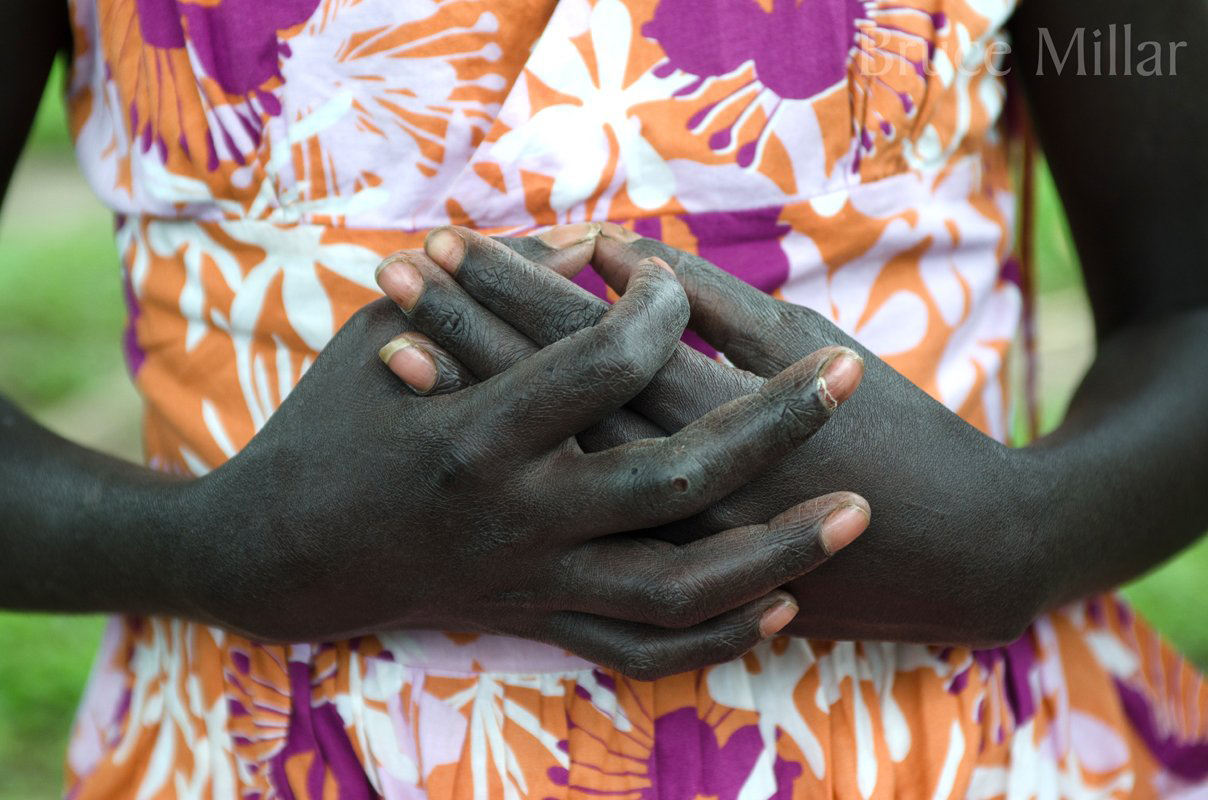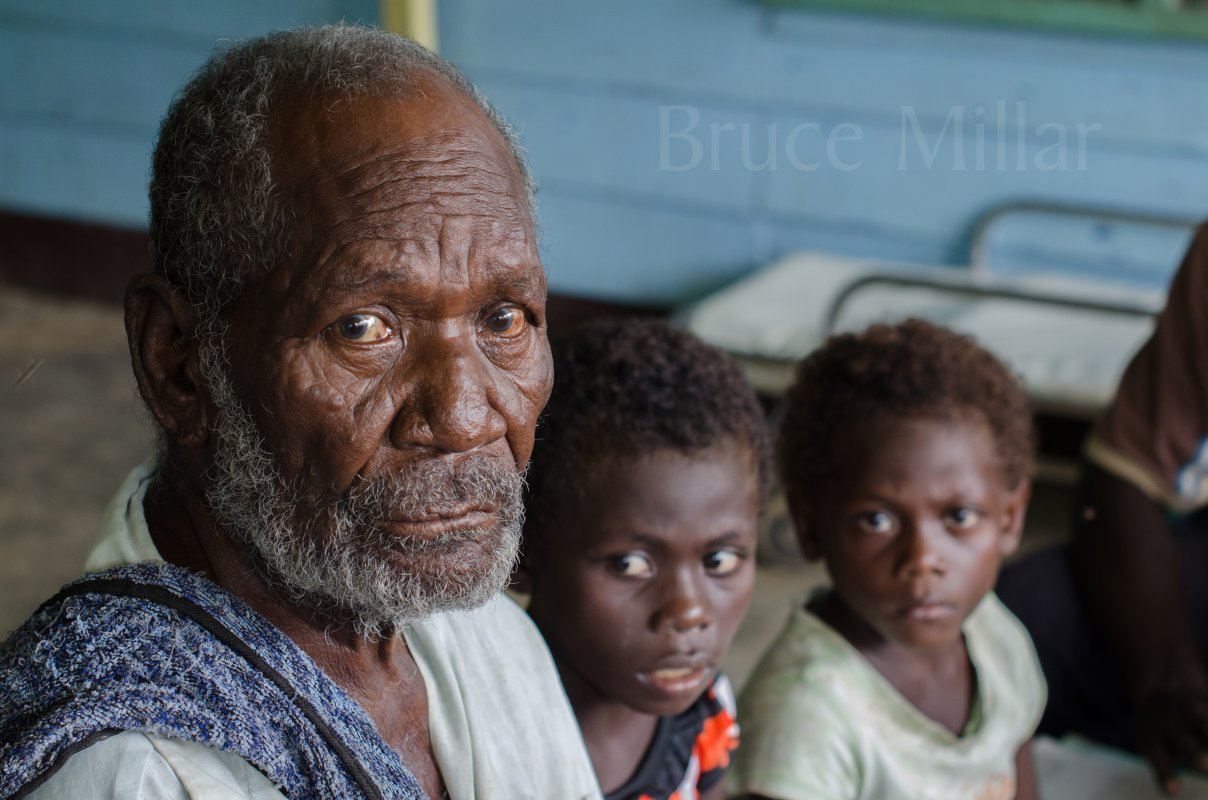 "Your pictures are among the best we have ever had"
- Ashley Scott, Former Director of Communications & Fundraising Development, United Bible Societies World Service Centre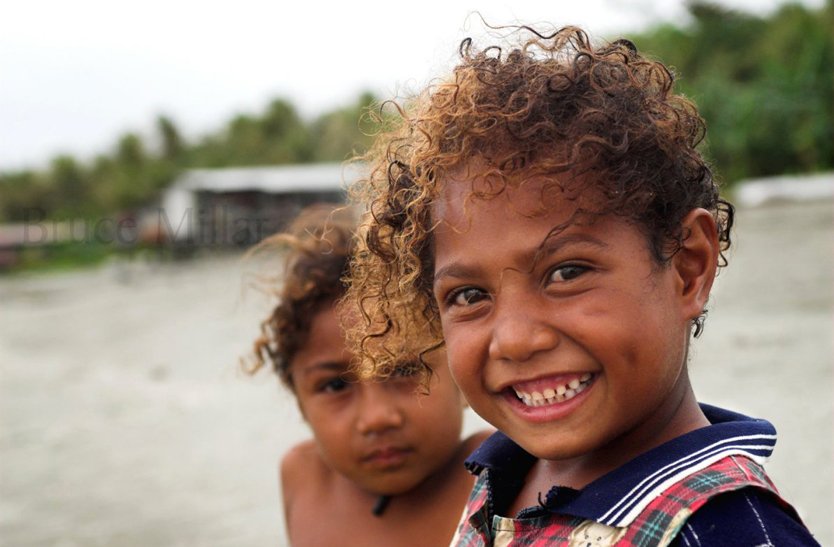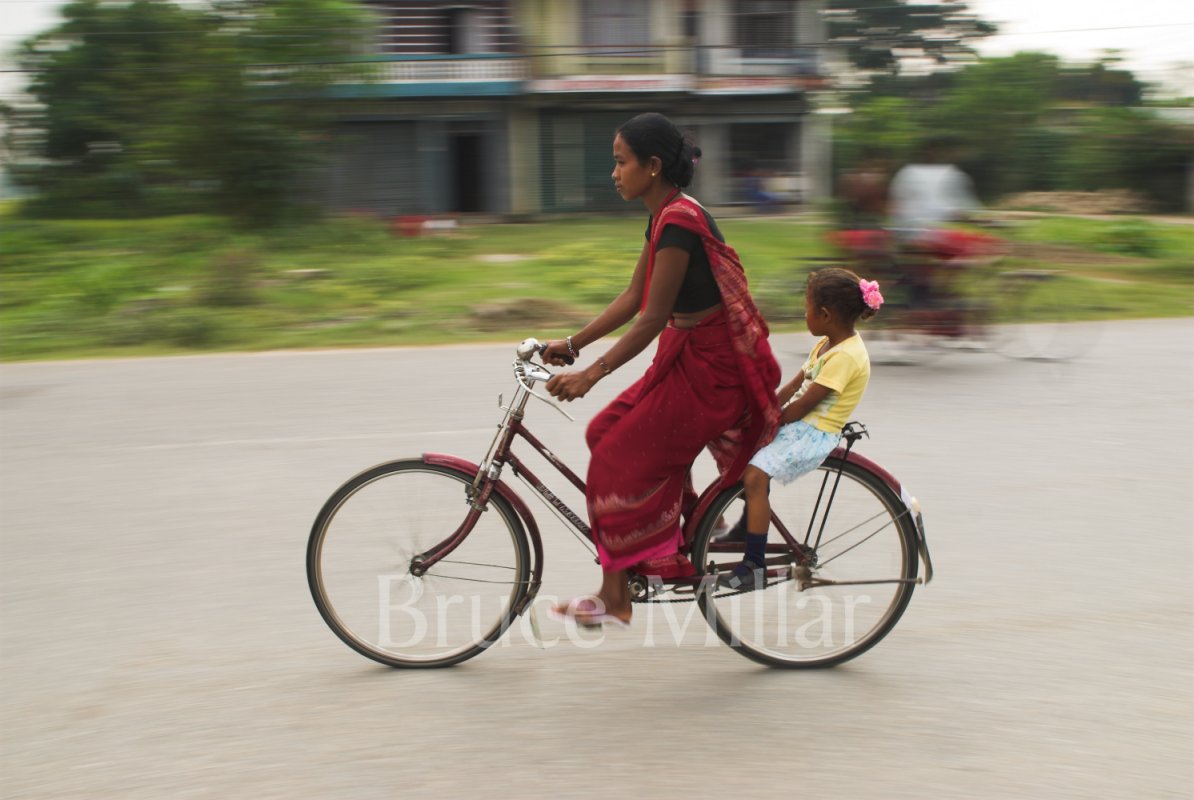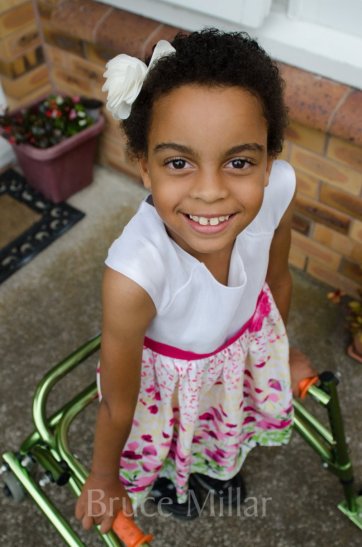 "It has been a pleasure working with you this year, to showcase our services and client stories. I've especially appreciated your ability, not only to take great photos, but to create a real rapport with old and young alike."
-Andrea Candy
(on behalf of Presbyterian Support Northern Communications Team)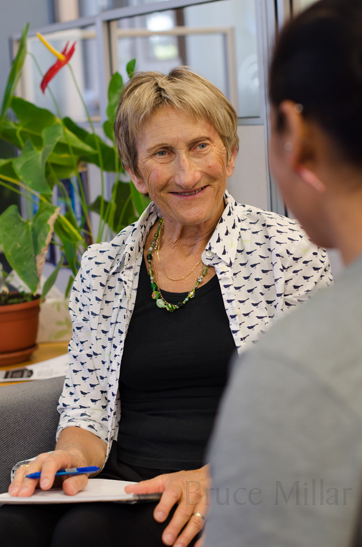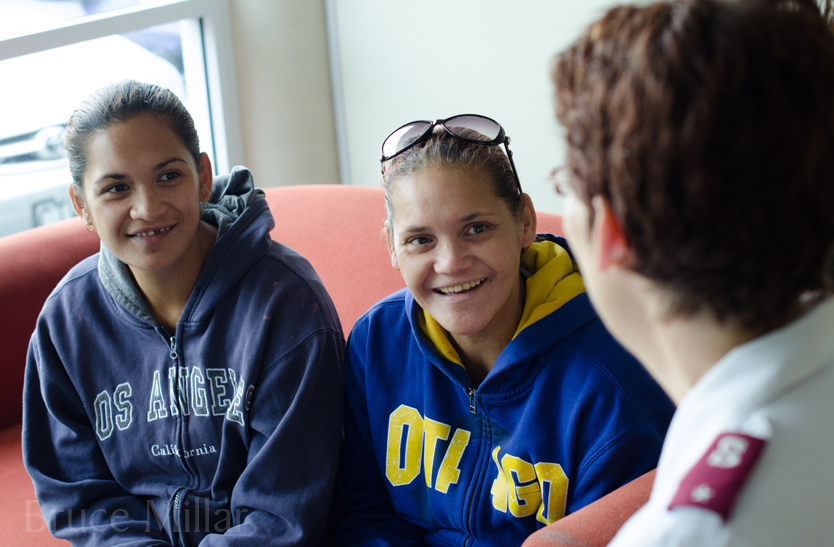 "Thank you so much Bruce for your efforts in capturing the essence of The Salvation Army in Auckland. We feel you have done this admirably and we are continuing to use the results of your work in a multitude of situations. Bus Shelters, Promotional Pamphlets, Posters, TV, Reporter and War Cry are some of the avenues that have been used. We greatly appreciate your professionalism and ability to sense our heart."
Major Janee Sawyer
The Salvation Army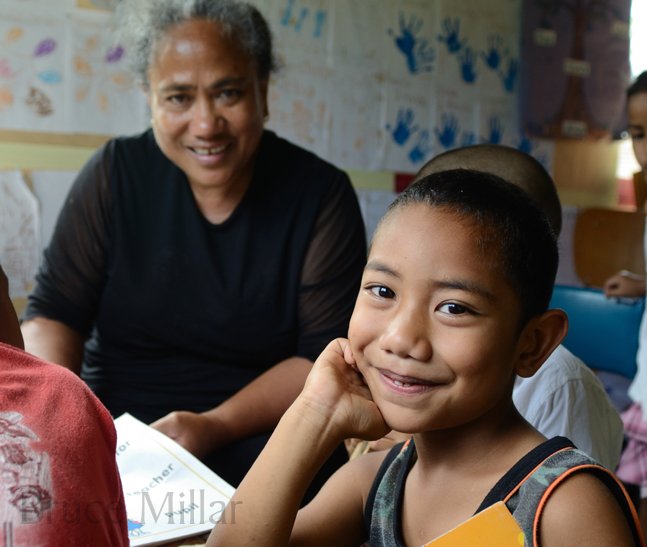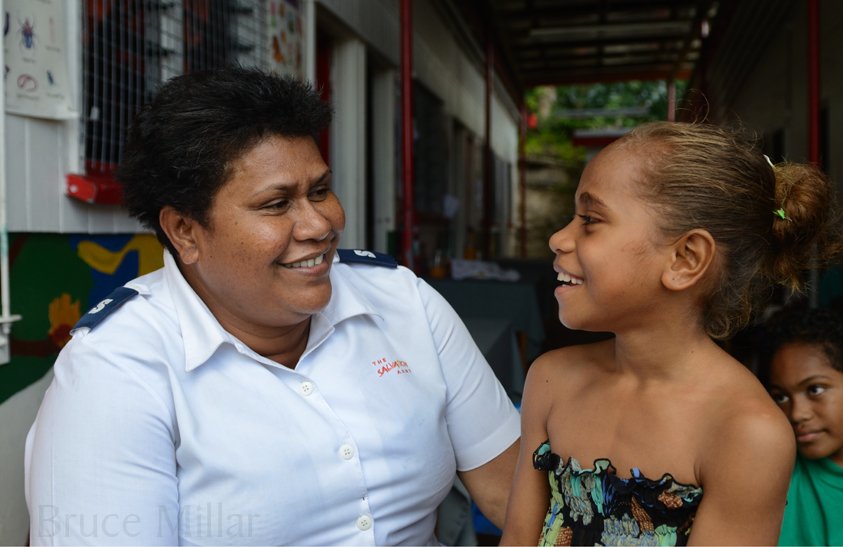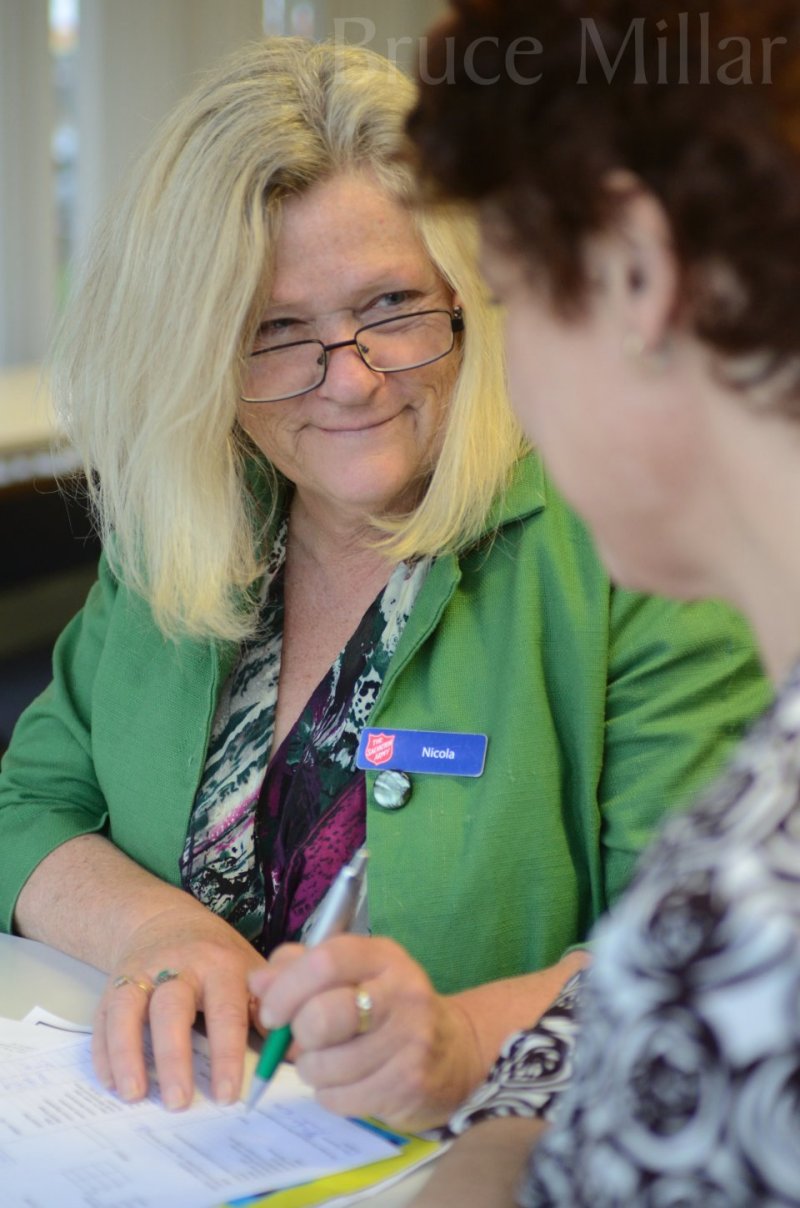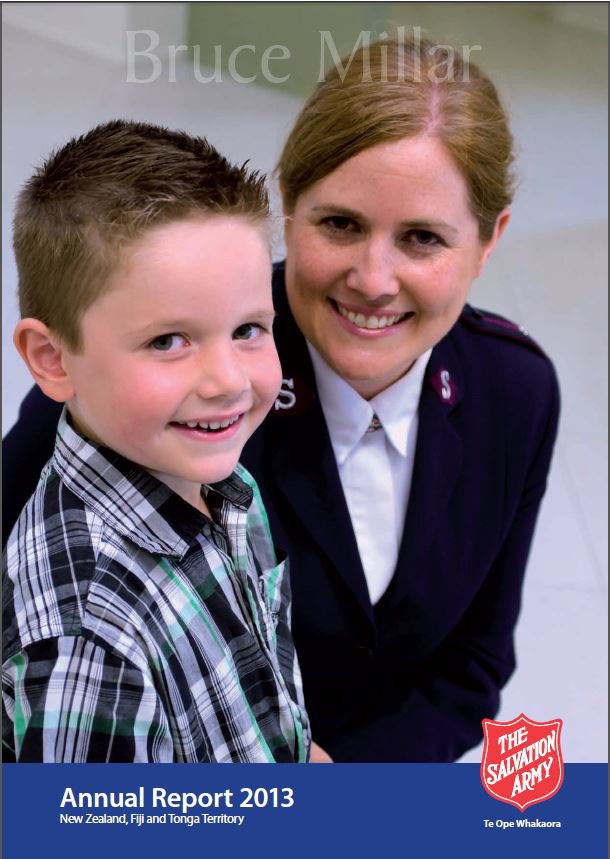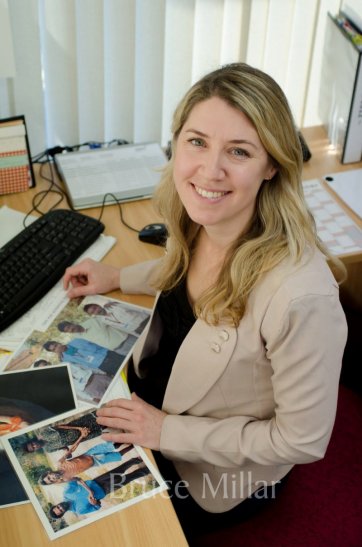 SCROLL to the right to see more Photos >>>>
The Leprosy Mission, Bougainville,
The Leprosy Mission, Bougainville
The United Bible Societies, PNG
Presbyterian Support Northern
The Salvation Army - New Zealand, Tonga & Fiji
Tonga
Fiji
CBM New Zealand